Surely reading the article we uploaded the other day about Alcossebre and its festivities has piqued your curiosity and you want to visit it as soon as you can.
Well, in that case we must point out that Alcossebre is not only cultural tourism and beach, but also has a great culinary culture, so there are many establishments where you can taste delicious food.
To make it easier for you to choose a restaurant for lunch or dinner is not a complicated task, we are going to show you some of the best restaurants you can find in Alcossebre.
Where to eat in Alcossebre
Want to enjoy and savor the typical local food? Take note and discover some of the best restaurants in Alcossebre. Let's get started!
Atalaya Restaurant
If we look for the best restaurant in Alcossebre, undoubtedly the first one that should appear in the list is the Restaurant Atalaya.
This restaurant has been run since 2014 by Alejandra and Emanuel, two magnificent chefs who have worked with some of the best international chefs such as Martin Berasategui or Sergi Artola.
In an atmosphere of minimalist and modern decoration, Atalaya offers a unique avant-garde experience through its tasting menus.
The Atalaya restaurant was awarded a Bib Gourmand in the Michelin Guide in 2020 and a Michelin Star in 2022. Likewise, in 2019 they were already awarded as young promises of the Valencian community.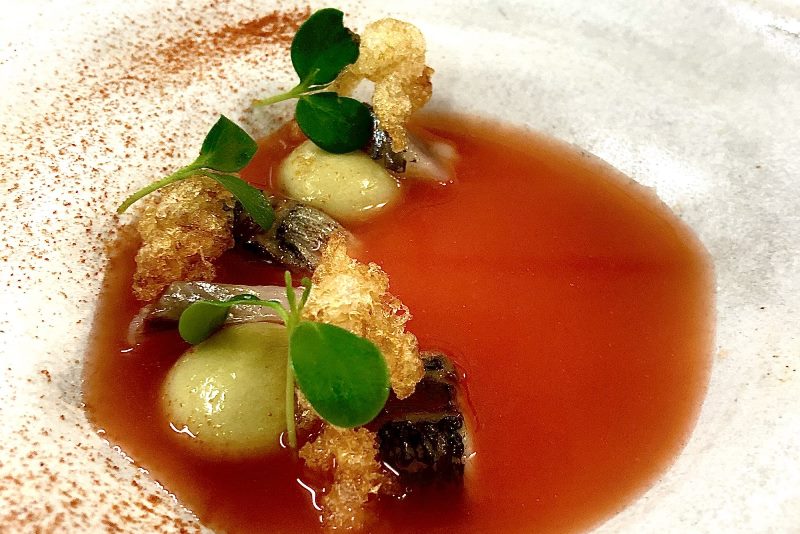 El Pinar Restaurant
Another of the restaurants in Alcossebre that stands out among the others is the Restaurant El Pinar. This restaurant is located in a spectacular setting high in the mountains, right in the urbanization that bears the same name, the Pinar de Alcossebre, from where you have privileged views of the whole area and even the Columbretes Islands.
As for its culinary offer, this has been exquisite for 30 years and although all its dishes are a delight, we must highlight its meats and fish and especially rice and sea urchins.
El Pinar also has the privilege of having been distinguished with a Bib Gourmand in the Michelin Guide.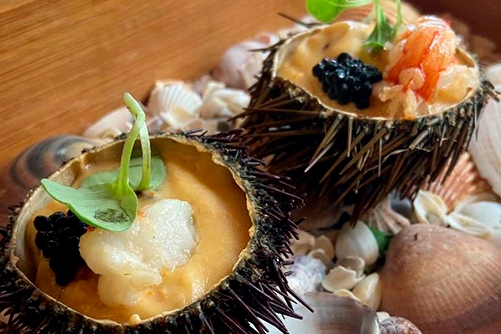 Pikapote Tavern
Maybe you haven't heard of Taberna Pikapote, but we'll tell you about the "Basque paella maker?
Well, José Marí, the owner of this restaurant since 2010 is well known in the town thanks to his cuisine, as he has managed to offer a very original Basque-Mediterranean cuisine.
In addition to a rich cuisine, this restaurant has been celebrating for several years the "Slow Music Fest", which offers live music, undoubtedly a perfect tandem while you are eating.
Gaudir Restaurant
Another restaurant that is undoubtedly a delight for all the senses is the Gaudir Restaurant, where you will not only taste excellent cuisine through its tasting menu, but you can also taste its impressive cocktails.
This restaurant is run by Marc Mortorrel, who has more than one Michelin star in several of his restaurants, and Dany Silva, an experienced cocktail maker.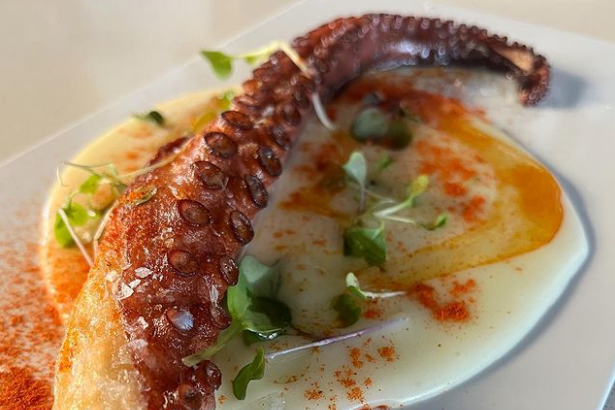 El Patio Restaurant
If you are looking for a different restaurant, out of the ordinary and that brings you something new and original, El Patio restaurant is your place.
This restaurant, located in the center of Alcossebre in an old house, offers a different cuisine from different parts of the world. In particular, you will find dishes from France, Italy, Asia, Thailand, Europe, Morocco and Africa.
And if in addition to its good cuisine, we add that it has different terraces with different atmospheres, this restaurant is an ideal place to have a good time. It also offers live music on certain days.
La Villa Restaurant and Chill
La Villa Restaurant and Chill is more than a restaurant, it is a place where you can relax by the sea and surrounded by centenary pine trees.
This restaurant offers a rich and varied menu of select Mediterranean dishes while listening to the waves of the sea. But not only that, it also has a chillo ut terrace where you can have a drink or a cocktail enjoying the tranquility of the sea.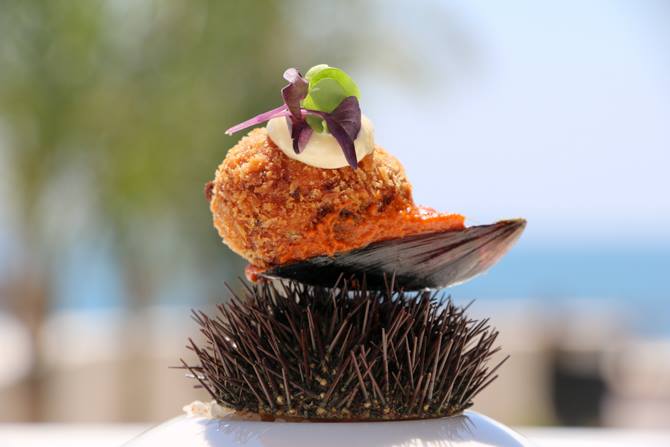 APTC Mexican Food
If you are a lover of Mexican cuisine, do not worry, Alcossebre also has a magnificent restaurant of this type of food.
Specifically, APTC Mexican Food offers 100% home-style Mexican dishes from the Oaxaca region. In addition, you can enjoy a wide variety of beers, liquors and Mexican cocktails.
Restaurant el Naútico
If you want to eat next to the sea and with breathtaking views, you must go to the restaurant El Náutico.
This restaurant is located right on the beach of Las Fuentes and offers a rich and varied Mediterranean cuisine of which its incredible rice dishes are undoubtedly the highlight.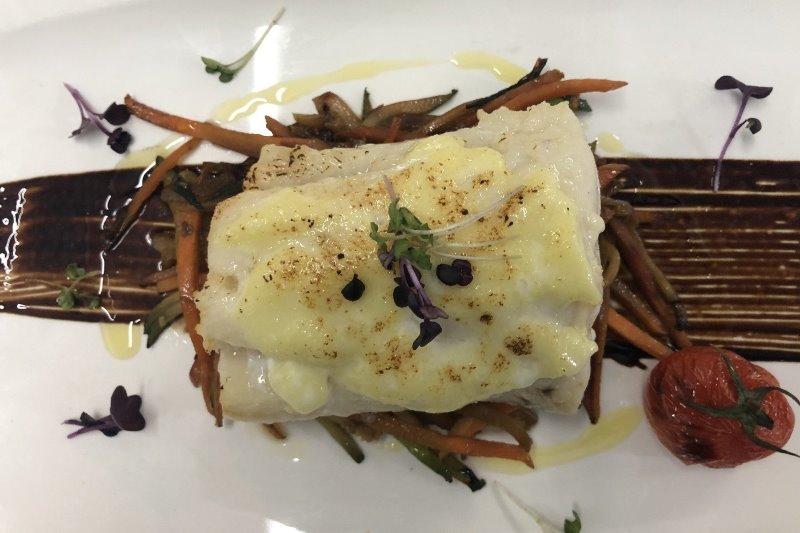 Bar la maya
With a more than attractive price we find Bar la Maya, a restaurant that offers high quality national food.
Here you can enjoy typical Spanish dishes and tapas accompanied by an exquisite service by its staff. Ah! We forgot, you can't miss their vermouth, their irresistible beer or their wine.
Now that you know some of the best restaurants in Alcossebre it is time to enjoy and taste these delicacies. Which one is your favorite?