Residential The Edge Alcossebre
Punta del Cargador – Playa Romana
Between sea and land
New Construction Housing Residential The Edge, Alcossebre
Project Status: Work Started
Features of our new construction development: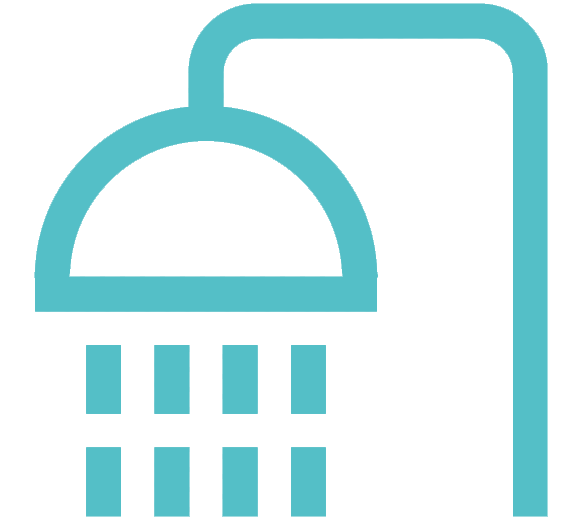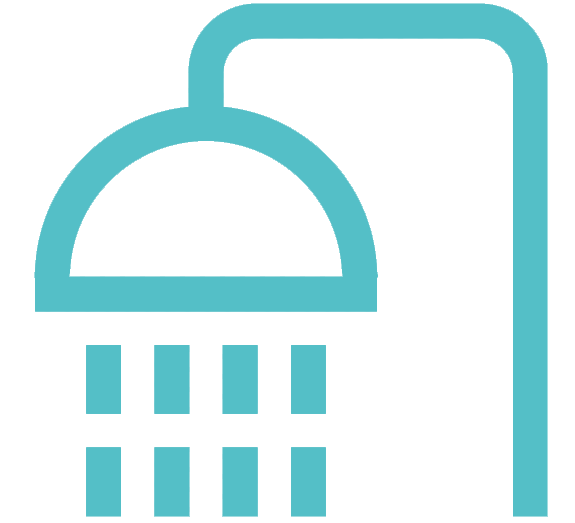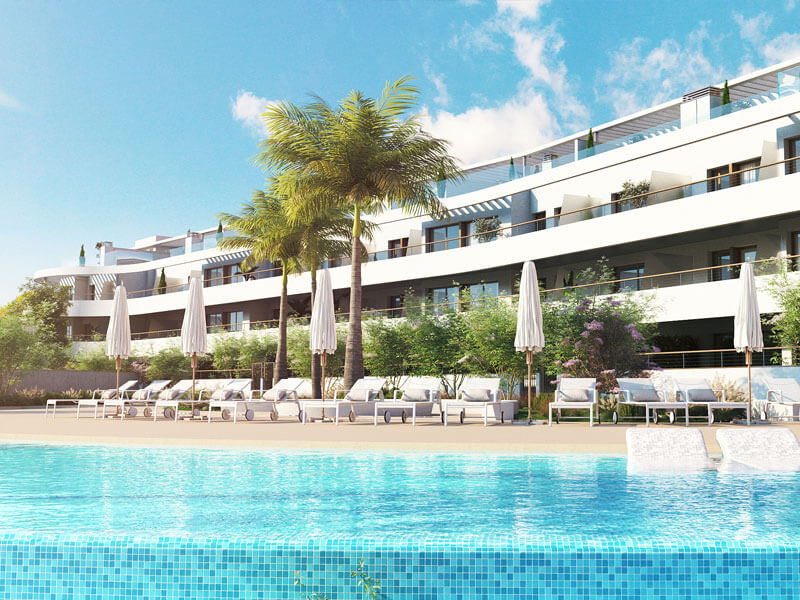 Between sea and land
New Construction Housing Residential The Edge, Alcossebre
Project Status: Work Started
Features of our new construction development: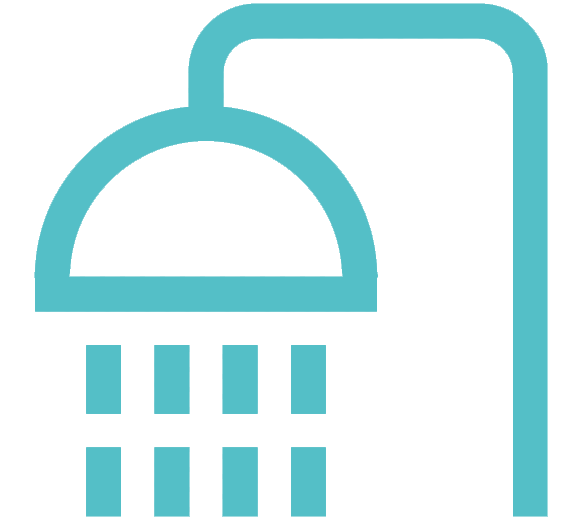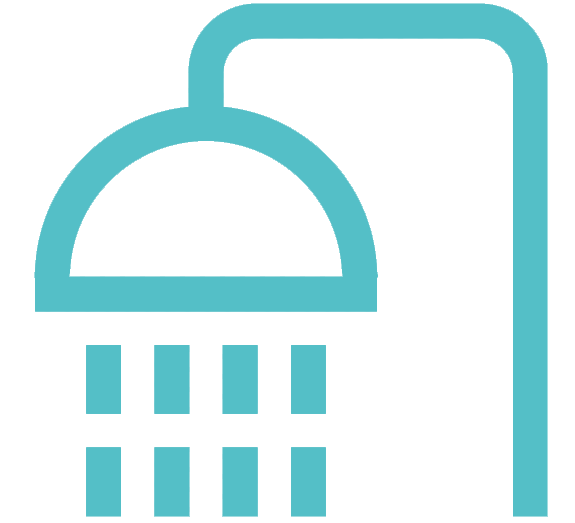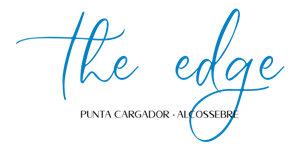 The Edge, an exclusive space for dreaming by the sea
Our project The Edge enjoys a privileged location on the first line of the coast next to one of the most characteristic rock struts of the town, the Punta del Cargador.
This residential complex covers a total surface area of 4,500 square meters and consists of a total of 30 exclusive homes distributed among ground, first and second floors.
The development also includes a total of 30 storage rooms, 39 parking spaces in the basement and communal areas with gym, gourmet-hospitality, infinity pool and large green areas.
The Edge means limit or edge and we have named our project this way as a way of defining its situation between the sea and the land.
Thinking of our clients and always respecting our identity as a company. spaces to live and houses to enjoy. We have designed these homes with the latest innovations in terms of facilities and technology. In addition, the entire project has unbeatable qualities thanks to the materials of the firm Porcelanosa, which have the qualification "Ecologic".
PHOTOGRAPHS OF NEW CONSTRUCTION HOMES IN COSTA DEL AZAHAR
Exterior
Interior
Entorno

New Construction Equipment
The Edge Residential

POOL (Infinity)
A dip in fresh water after swimming in the sea, a pleasure for summer days.

GYMNASIUM
Continue with our usual physical activity to stay in shape and live with lots of energy.

LANDSCAPED AREAS
Gardens surrounding the leisure and rest areas.

GARAGE AND STORAGE ROOM
Parking space and storage room included, located in the semi-basement floor of the building.

CCTV SECURITY
The best security system to protect what matters most to you.

Gourmet Hospitality Zone
Nowadays, the gourmet style is gaining popularity because more and more people are embracing this way of life and sharing it with their family and friends.
NEW HOMES AVAILABLE
ON THE SEAFRONT
These are just some of the homes we currently have available. If you want to know the total availability, do not hesitate to contact us.
ROOMS
1º C
1º E
1º F
1º H
1º I
1º J
2º J
BATHS
1º C
1º E
1º F
1º H
1º I
1º J
2º J
TOTAL USEFUL AREA
1º C
1º E
1º F
1º H
1º I
1º J
2º J
USEFUL INTERIOR SURFACE
1º C
1º E
1º F
1º H
1º I
1º J
2º J
USEFULL EXTERIOR SURFACE
1º C
1º E
1º F
1º H
1º I
1º J
2º J
PLANE
1º C
1º E
1º F
1º H
1º I
1º J
2º J
MORE INFORMATION ABOUT OUR PROJECT
Customer Service Hours
Monday to Saturday from 10:00 – 20:00