Urbanization Porta D'Irta Alcossebre
Ribamar Beaches – Cala Blanca
Between the sea and the mountains
New Construction Housing Residential Porta D'Irta, Alcossebre
Project Status: Work Started
Features of our new construction development: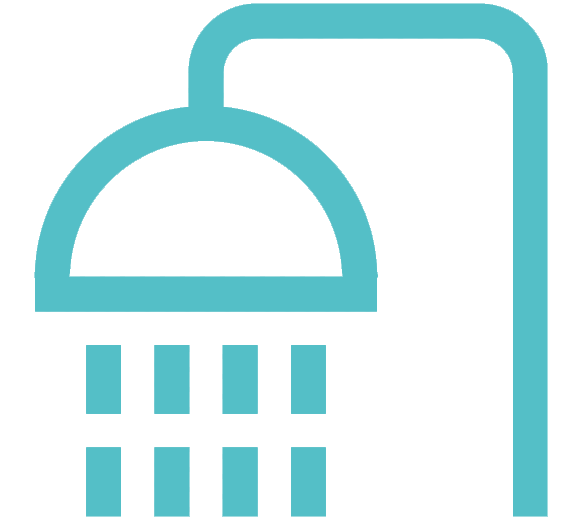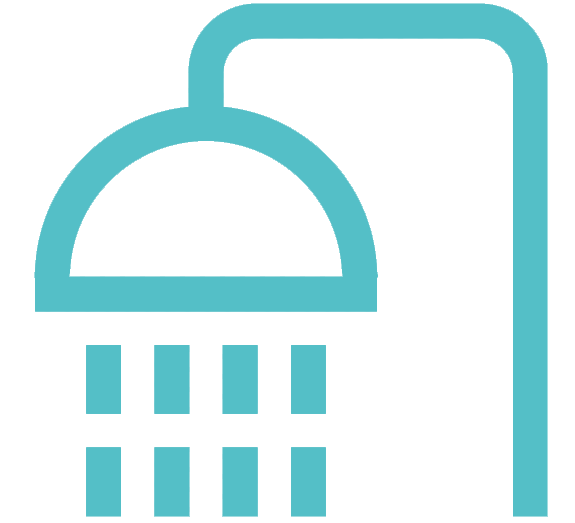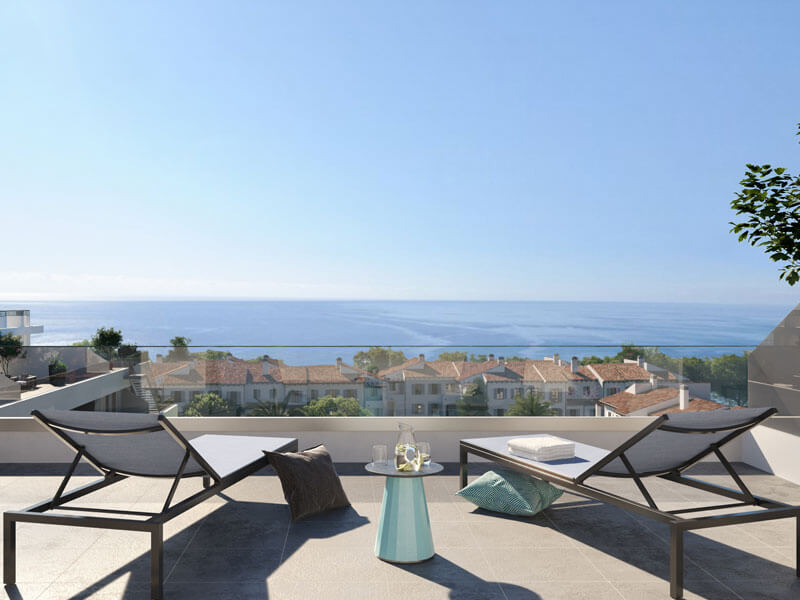 Between the sea and the mountains
New Construction Housing Residential Porta D'Irta, Alcossebre
Project Status: Work Started
Features of our new construction development: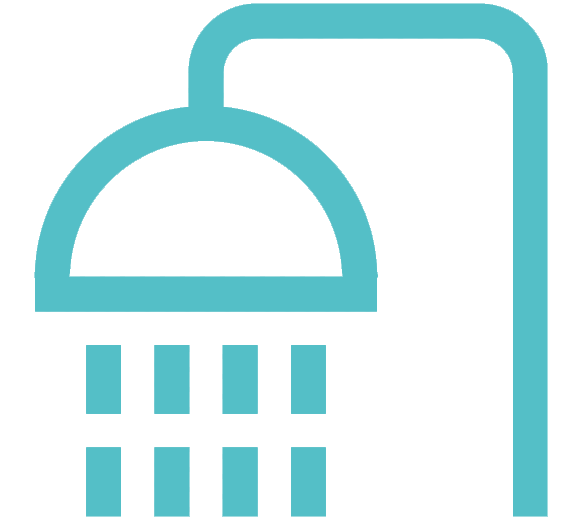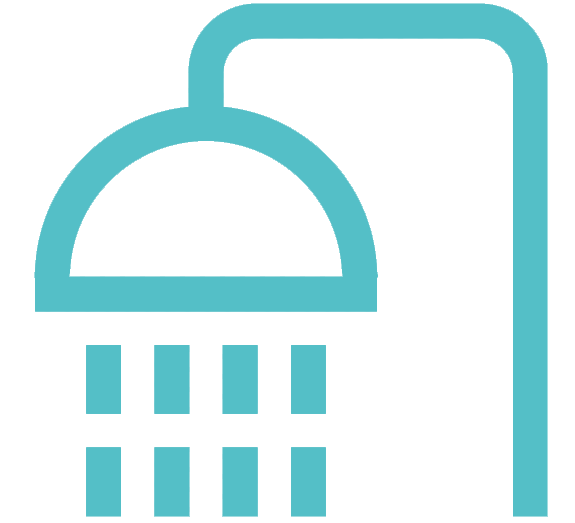 At the foot of the Sierra de Irta Protected Natural Park
The Residential Complex Porta D'Irta is located in one of the most attractive spots on the
coast of Alcossebre
, at the end of the promenade, at the foot of the
Sierra de Irta
and next to
Cala Blanca
, among other beautiful coves that run along this part of the Mediterranean coast. In addition to having the
Playa de las Fuentes
beach and the
marina
within walking distance.
This development consists of a total of 36 homes, each with a garage and storage room.
Swimming pool, paddle tennis court and large green areas complete this residential complex that has been designed for the enjoyment and relaxation of our customers, with the same purpose that guides all our projects and that is none other than to create a new home. spaces to live and houses to enjoy.
The development, in addition to having its own landscaped and wooded area, borders on the east with a newly created public green area of 1,300 m2.
Great sea views that are even greatly enhanced by the slope of the land and the elevation of the buildings with respect to the current street level.
Due to its location and layout, the development has all orientations; although fundamentally, in most of the common areas and facades, the orientation can be Southeast; which allows a perfect and continuous natural lighting throughout the day.
The 36 dwellings have been designed according to 3 different residential models that can have 2 or 3 bedrooms.
PHOTOGRAPHS OF NEW CONSTRUCTION HOMES IN COSTA DEL AZAHAR
Exterior
Interior
Entorno

New Construction Equipment
Porta D'Irta Building

POOL
A dip in fresh water after swimming in the sea, a pleasure for summer days.

PADEL COURT
For lovers of this sport that favors social relationships and, therefore, emotional well-being.

CHILDREN'S AREA
Now your children have a children's playground to enjoy next to the urbanization.

LANDSCAPED AREAS
Gardens surrounding the leisure and rest areas.

GARAGE AND STORAGE ROOM
Parking space and storage room included, located in the semi-basement floor of the building.
NEW HOMES AVAILABLE
AT THE FOOT OF THE IRTA MOUNTAIN RANGE
These are just some of the homes we currently have available. If you want to know the complete availability, do not hesitate to contact us.
ROOMS
STAIR 1
GROUND FLOOR B
1º C
STAIR 2
1º A
1º B
2º A
2º B
STAIR 3
GROUND FLOOR C
1º B
STAIR 4
GROUND FLOOR A
GROUND FLOOR B
TOTAL USEFUL AREA
STAIR 1
GROUND FLOOR B
1º C
STAIR 2
1º A
1º B
2º A
2º B
STAIR 3
GROUND FLOOR C
1º B
STAIR 4
GROUND FLOOR A
GROUND FLOOR B
USEFUL INTERIOR SURFACE
STAIR 1
GROUND FLOOR B
1º C
STAIR 2
1º A
1º B
2º A
2º B
STAIR 3
GROUND FLOOR C
1º B
STAIR 4
GROUND FLOOR A
GROUND FLOOR B
USEFUL EXTERIOR SURFACE
STAIR 1
GROUND FLOOR B
1º C
STAIR 2
1º A
1º B
2º A
2º B
STAIR 3
GROUND FLOOR C
1º B
STAIR 4
GROUND FLOOR A
GROUND FLOOR B
PLANE
STAIR 1
GROUND FLOOR B
1º C
STAIR 2
1º A
1º B
2º A
2º B
STAIR 3
GROUND FLOOR C
1º B
STAIR 4
GROUND FLOOR A
GROUND FLOOR B
MORE INFORMATION ABOUT OUR PROJECT
Customer Service Hours
Monday to Saturday from 10:00 – 20:00