Villas mediterrània life Alcossebre
Playa del Moro – Tres Playas
The difference of a new style
New Construction Homes Villas Mediterrània Life, Alcossebre
Project Status: In Commercialization
Features of our new construction development: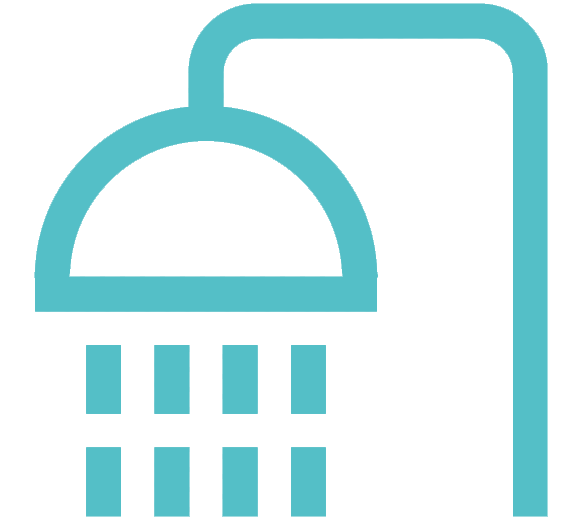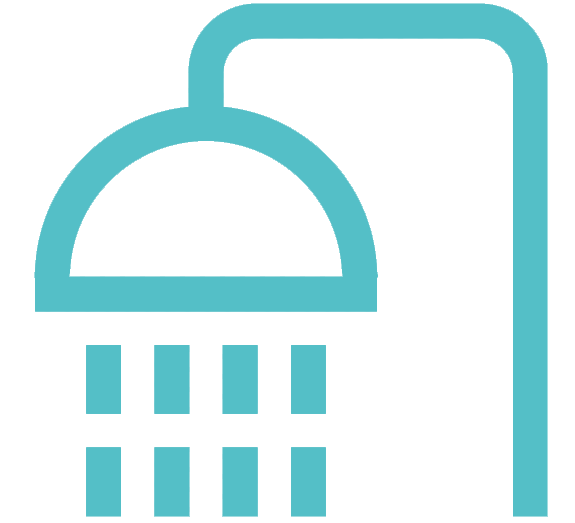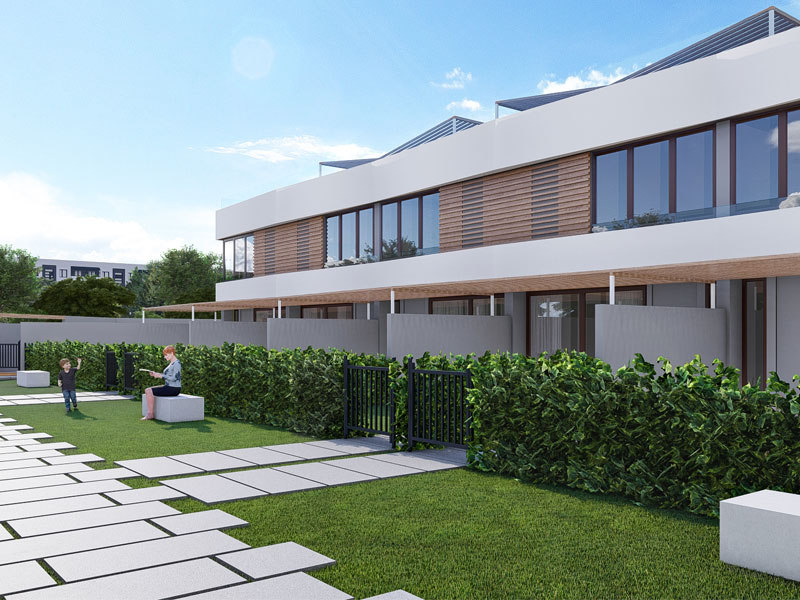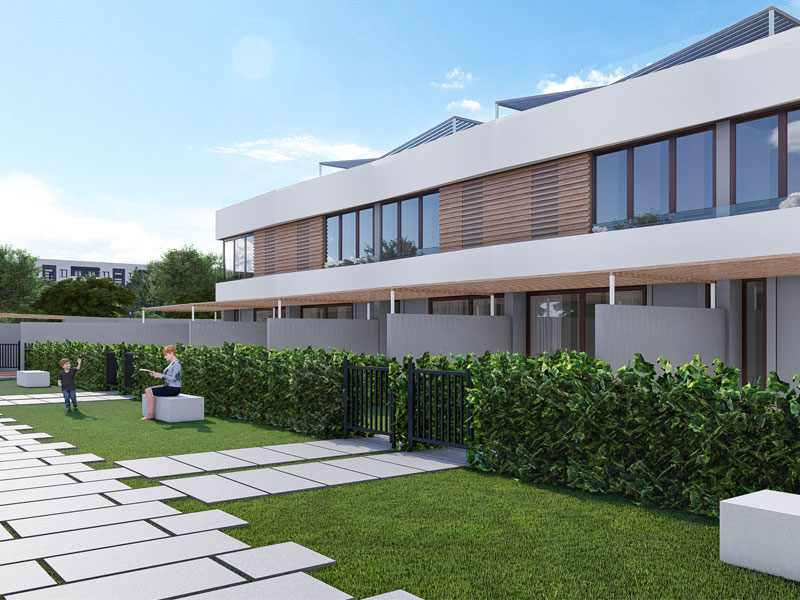 The difference of a new style
New Construction Homes Villas Mediterrània Life, Alcossebre
Project Status: In Commercialization
Features of our new construction development: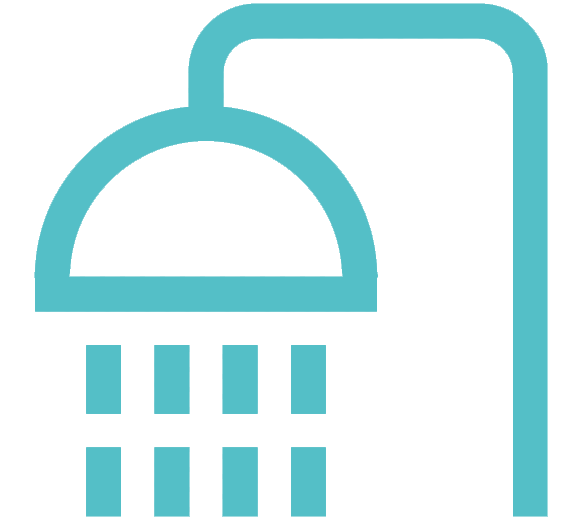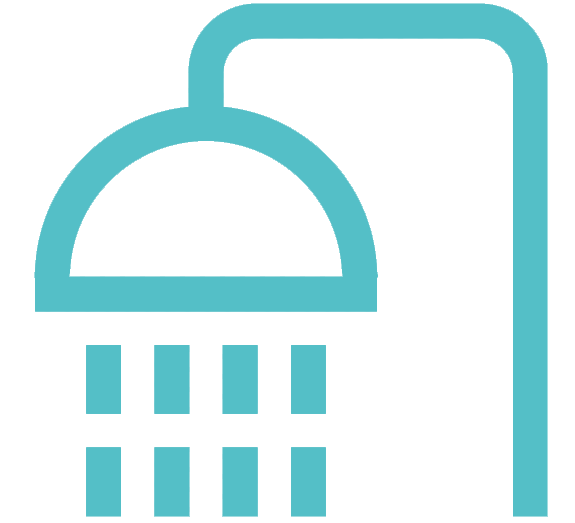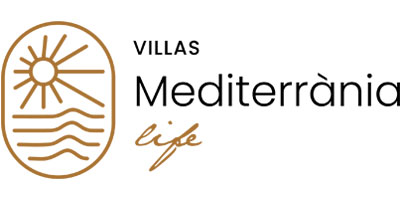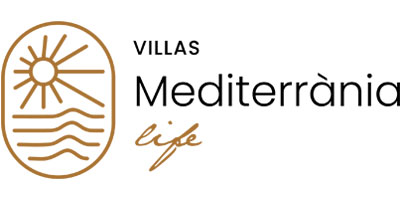 Located in the south of Alcossebre, on a chamfered corner of two streets and in front of a large green area, in a consolidated area dominated by low-rise buildings with single-family homes, detached and in private urbanizations.
The design strategy, with its own style, responds to obtaining high quality spaces while maximizing the use of each plot.
All homes have a day area on the first floor, with exclusive front and rear terraces that give continuity from the interior space to the exterior of each one of them.
The idea was to create a simple volumetric composition, with a markedly Mediterranean character.
The final image of the complex is unitary, being the materiality, the exterior spaces and the upper pergolas the ones in charge of cohesion of the project.
The 6 houses share an outdoor space with a swimming pool equipped with swimming lane and common area with pergola. Landscaped areas with native vegetation predominate in both private and common areas.
PHOTOGRAPHS OF NEW CONSTRUCTION HOMES IN COSTA DEL AZAHAR
Exterior
Interior
Entorno

New Construction Equipment
Villas Mediterrània Life

POOL
A dip in fresh water after swimming in the sea, a pleasure for summer days.

Home automation
Smart home design that allows us to efficiently manage energy use.

CHILDREN'S AREA
Now your children have a children's playground to enjoy next to the urbanization.

Fiber-Technology
Use of fiber optics to provide high-speed Internet access.

CCTV SECURITY
CCTV with the application of new technologies and adapted to the needs of each client.

Fireplace
For other seasons of the year, in the heat of the fire.
NEW HOMES AVAILABLE
These are just some of the homes we currently have available. If you want to know the complete availability, do not hesitate to contact us.
TOTAL USEFUL AREA
HOUSING TYPE
USEFUL INTERIOR SURFACE
HOUSING TYPE
USEFUL EXTERIOR SURFACE
HOUSING TYPE
MORE INFORMATION ABOUT OUR PROJECT
Customer Service Hours
Monday to Saturday from 10:00 – 20:00