Porta Prima Building Alcossebre
Within reach of all
New construction housing Porta Prima building, Alcossebre
Features of our new construction development: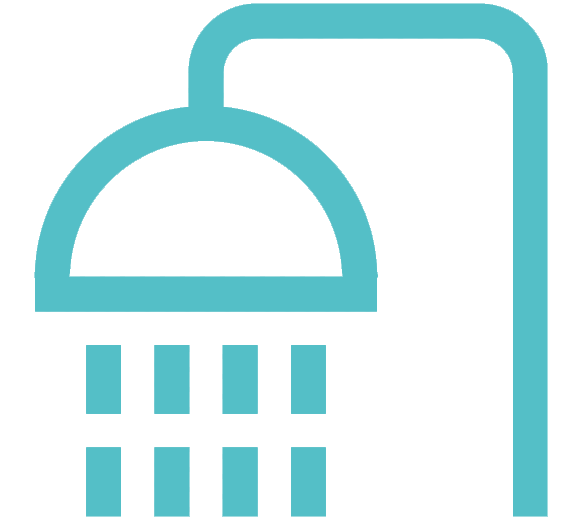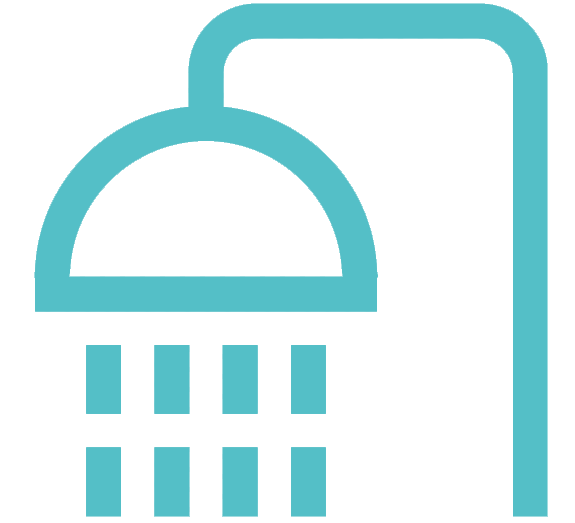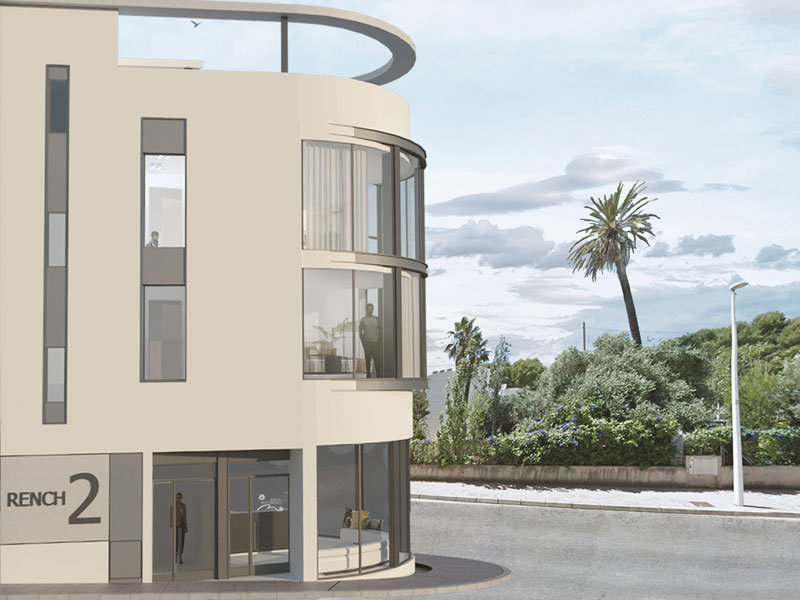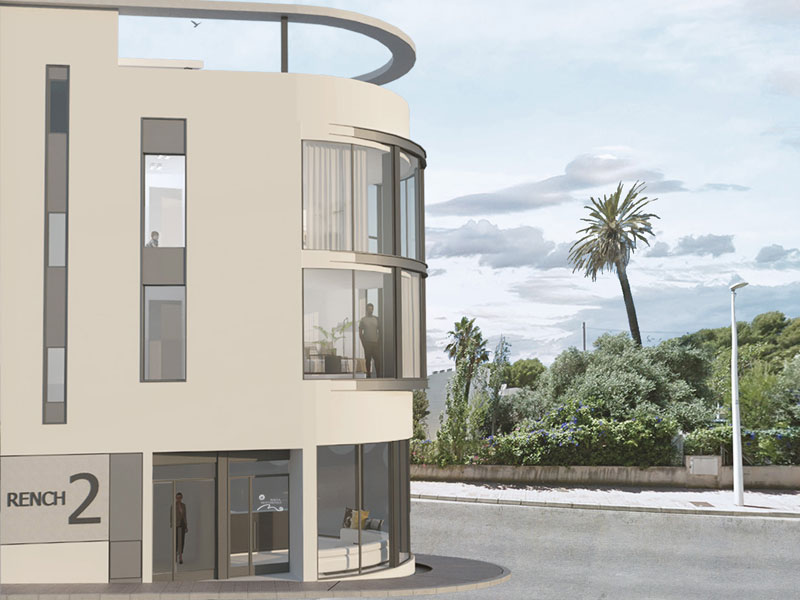 Within reach of all
New construction housing Porta Prima building, Alcossebre
Features of our new construction development: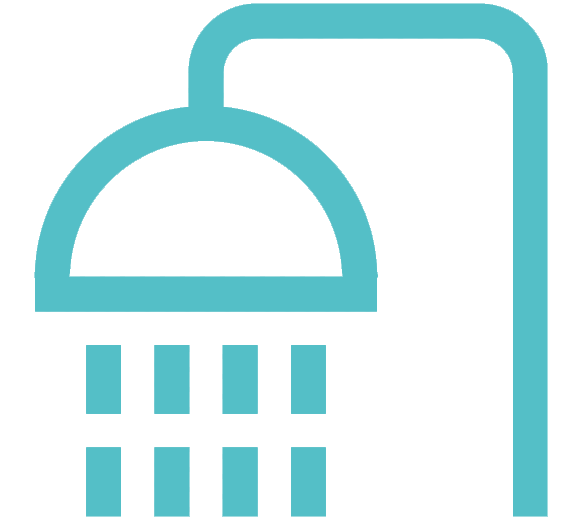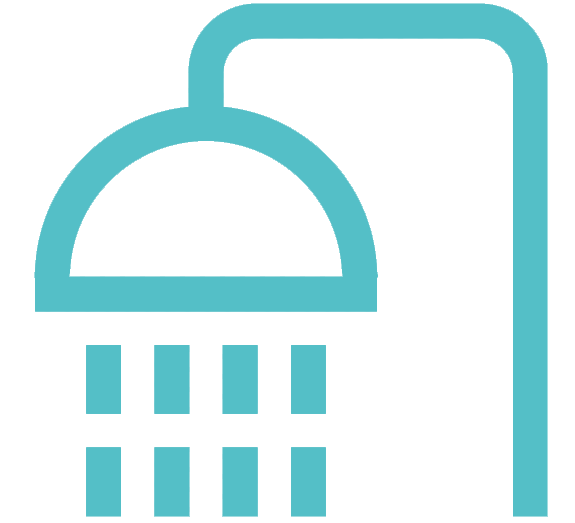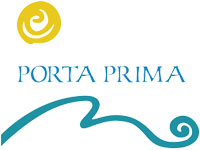 large windows to enjoy the light of the Mediterranean Sea
Located at the main entrance to the town of Alcossebre, this building has been designed making the most of the surfaces and pampering the appearance of its facade, where large windows that allow the entry of light from the Mediterranean stand out.
Only 200 meters from the beach, 4 wonderful apartments with 2 bedrooms and 2 bathrooms, completed with an exclusive commercial space.
New Construction Equipment
Porta Prima Building

NEAR THE BEACH
Next to one of the best known of Alcossebre, the beach of El Cargador.

elevator
This newly constructed building has an elevator to facilitate access to each of its floors.

STORAGE
The perfect place to store what we don't use every day.

central zone
Porta Prima is located in the center of Alcossebre with all the services you may need, stores and restaurants.
PHOTOGRAPHS OF NEW CONSTRUCTION HOMES IN COSTA DEL AZAHAR
Exterior
Entorno
Interior

NEW HOMES AVAILABLE
IN THE CENTER OF ALCOSSEBRE
DORMITORIO
1º A
1º B
2º A
2º B
BAÑOS
1º A
1º B
2º A
2º B
SUP. CONSTRUIDA
1º A
1º B
2º A
2º B
SUP. ÚTIL
1º A
1º B
2º A
2º B
PLANO
1º A
1º B
2º A
2º B
MORE INFORMATION ABOUT OUR PROJECT
Contact Phone Number
606 820 798 – 673 888 018
Customer Service Hours
Monday to Saturday from 10:00 – 20:00